Gluten free
Without swallowed wheat
Original recipe without mix
Without preservatives and / or dyes
Spread, cut and rolled by hand, one by one
Minimum weight 80g per piece
Description

The classic "Pain Au Chocolat" in a gluten-free version: light, flaky, soft and full of taste from the first to the last bite! Choose it "Cocoa" to double the chocolaty effect and the enjoyment!
Ingredients

Corn starch, rice flour, potato starch, tapioca flour, granulated sugar, pea protein, dextrose, psyllium, bamboo fiber, hydroxypropylmethylcellulose, premium puff margarine (vegetable fats and oils (palm, rapeseed) , ANHYDROUS BUTTER, mono and diglycerides of fatty acids, lecithin, citric acid, trisodium citrate, beta-carotene, flavor, salt), water, sunflower oil, yeast, salt. May contain TRACES of SESAME, PEANUTS, NUTS and SOY

Attention: In case of discrepancy, the label of the product received is authentic!
storage

The product is specially designed to be frozen, so as to ensure an always available supply of top quality gluten-free artisan products. At room temperature, away from light and heat sources and in a cool and dry environment, the product can be kept for the time indicated on the label.
Shipment

The waiting time between placing the order and shipping the products is - on average - 48h. Shipments are made throughout Italy - exclusively on Monday, Tuesday and Wednesday - via Express Service at 24h (36 / 48h for the South and Islands). The products are prepared at night and shipped in the morning to ensure the best possible quality and freshness.
Grandma Nina recommends..

"The best way to taste the bundle is by putting it in the oven at about 160 ° for 4/6 minutes and then sprinkle it with vanilla icing sugar. If frozen, it is better to wait for it to defrost before baking, or you can put it in the microwave for about 40 seconds at 400W, without bag (times and temperatures are obviously indicative!) "
Regular price
€17,60
Sale price
€22,40
Unit price
for
On sale
Sold out
View full details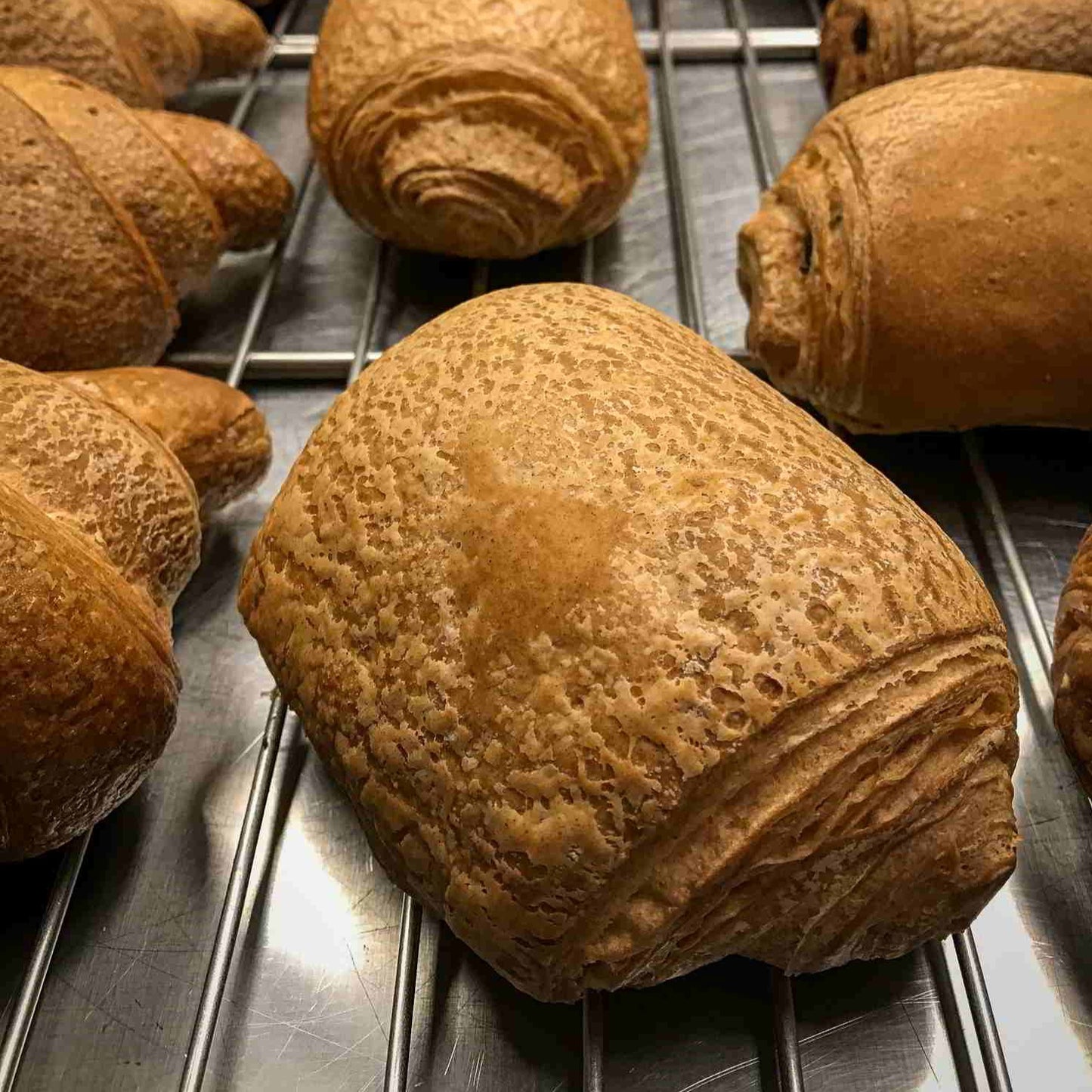 Maybe you may be interested in:
Original Recipes

Our products are the result of original recipes developed in our laboratory. We do not use semi-finished products or preparations from third-party companies.

No Planet B

We are aware that everything we do has an impact on our world, so we try to pollute as little as possible!

Customer Care

The satisfaction of our customers is the goal of our work, that's why we are committed to always doing our best. For real.